Comprehensive IT services for businesses
When we say comprehensive, we mean comprehensive. GNSWorld has the experience and expertise to provide an excellent experience across spheres, for truly holistic IT. Some MSPs struggle to offer consulting or network services. But your organization needs the entire experience to stop worrying about IT. Learn more about our services below.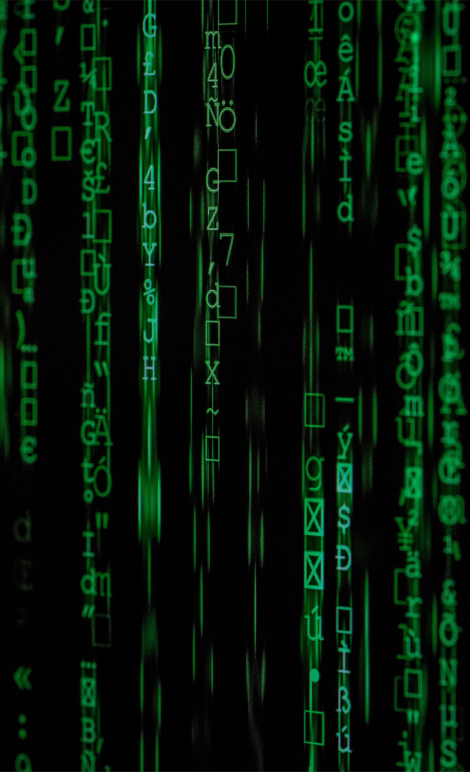 In today's interconnected world, where technology permeates every aspect of our lives, th ...
Cloud computing has emerged as a game-changer in the business world, transforming the way ...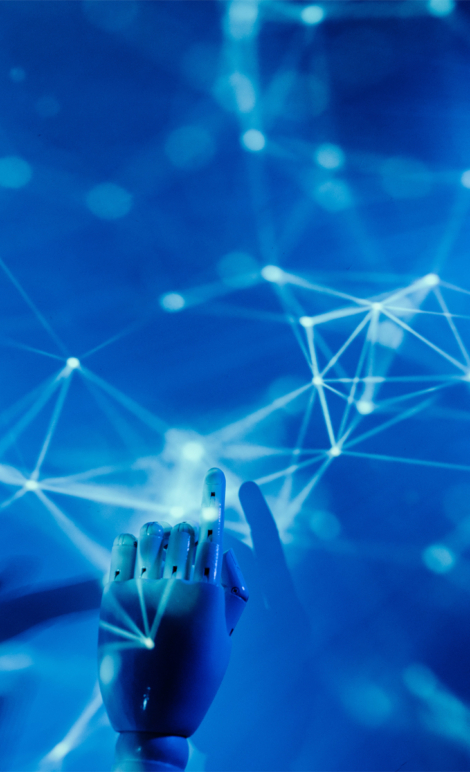 Artificial Intelligence (AI) has emerged as a transformative technology with the potentia ...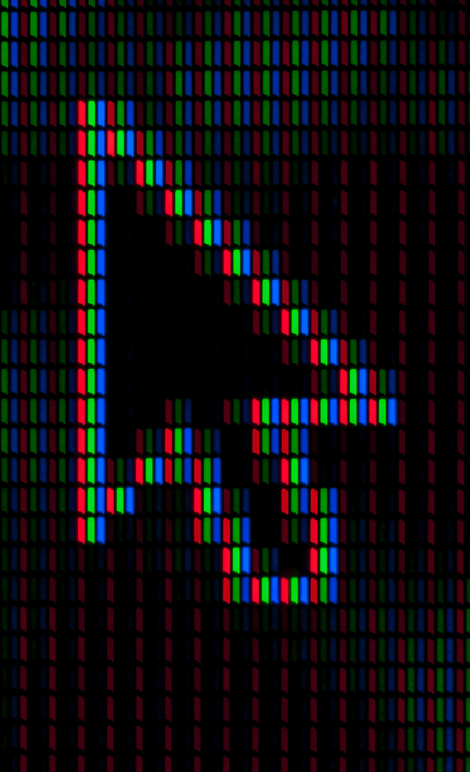 Digital transformation has become a strategic imperative for businesses in today's fast-p ...