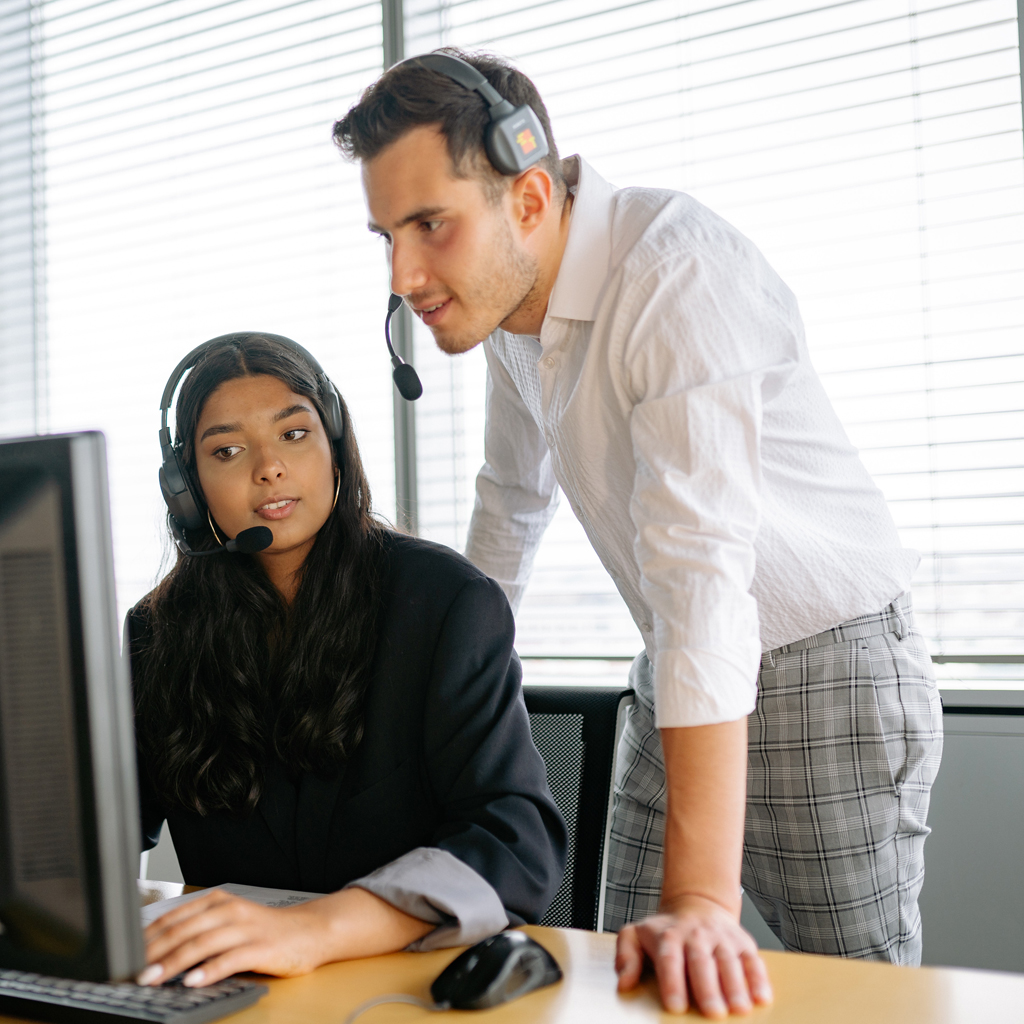 Managed Services
Benefits of managed IT services provided by GNS World
GNS World, an esteemed IT service provider, offers a comprehensive suite of managed IT services that bring a multitude of benefits to businesses. With their expertise and commitment to delivering top-notch solutions, GNS World empowers organizations to focus on their core objectives while enjoying the following advantages:
Proactive IT Support: GNS World ensures that businesses receive proactive monitoring and timely support, minimizing downtime and maximizing productivity.
Enhanced Security: Their managed IT services include robust cybersecurity measures, protecting businesses against evolving cyber threats and safeguarding sensitive data.
Scalability and Flexibility: GNS World's services are designed to scale alongside growing business needs, ensuring that IT resources can adapt to changing requirements and demands.
Cost Savings: By outsourcing IT management to GNS World, businesses can reduce overhead costs associated with maintaining an in-house IT department while accessing expert knowledge and cutting-edge technologies.
Access to Skilled Professionals: GNS World's team of experienced IT professionals provides businesses with access to a diverse skill set and extensive industry knowledge.
Proactive Maintenance and Upgrades: Regular maintenance, updates, and system upgrades are handled by GNS World, ensuring that businesses have a reliable and optimized IT infrastructure.
Strategic IT Planning: GNS World collaborates with businesses to develop customized IT strategies aligned with their goals, leveraging technology to drive growth and innovation.
Streamlined Operations: With GNS World's managed IT services, businesses can streamline their operations, optimize workflows, and improve overall efficiency.
With GNS World's managed IT services, businesses gain a competitive edge, reduce IT-related risks, and stay ahead in the rapidly evolving technology landscape. Their commitment to excellence and customer satisfaction makes them a trusted partner in supporting businesses' IT needs and driving their success.