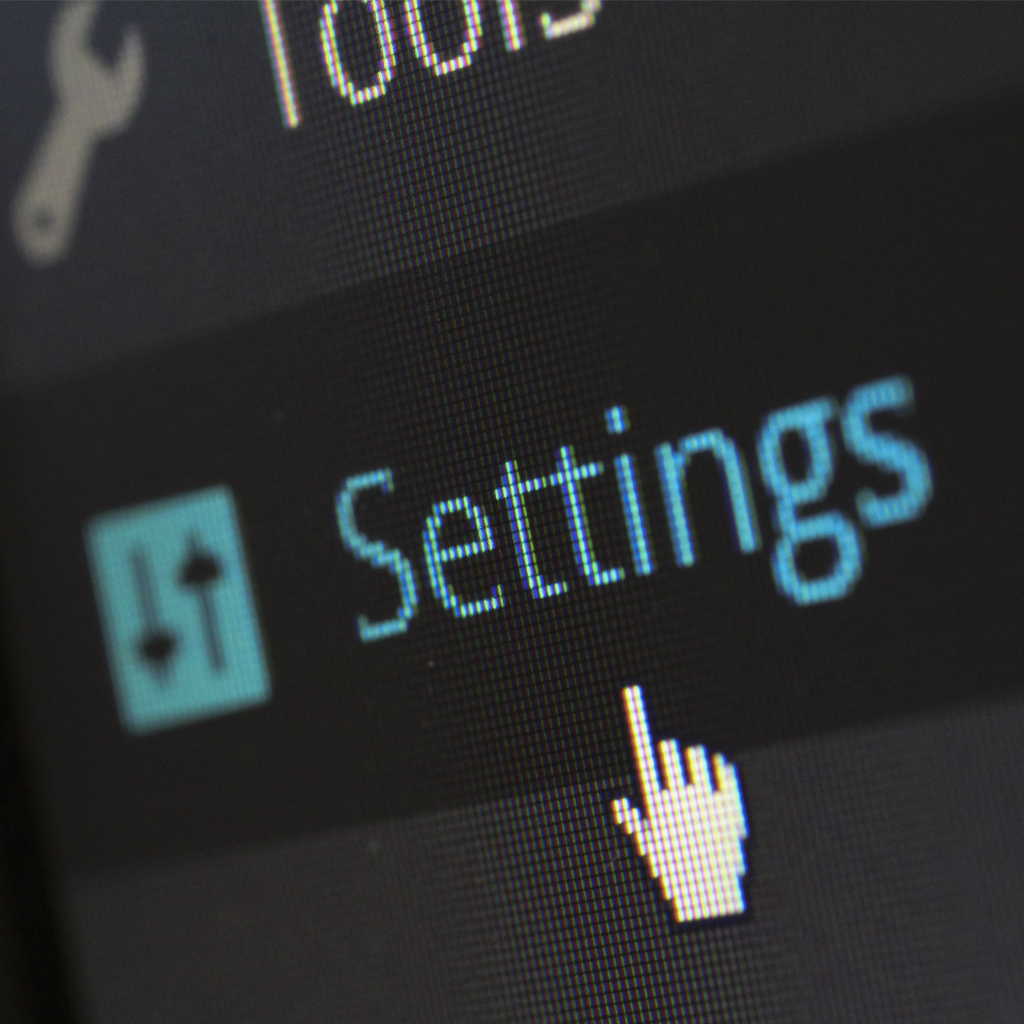 Software Implementation
GNSWorld
is a leading IT provider that offers a wide range of services, including software implementation. Our team of experienced professionals has a proven track record of success in implementing software solutions for businesses of all sizes. There are many benefits to working with GNSWorld for your software implementation needs. Here are just a few:
Expertise: Our team of experts has extensive experience in implementing software solutions. We know the ins and outs of the software development process, and we can help you choose the right solution for your needs.
Scalability: Our services are scalable to meet your changing needs. As your business grows, we can grow with you.
Cost-effectiveness: We offer a variety of pricing options to fit your budget. We also offer a money-back guarantee on our services, so you can be sure you're getting a quality product.
Peace of mind: We understand that implementing new software can be a daunting task. That's why we offer a comprehensive support plan to help you through the entire process.
If you're looking for a reliable and experienced IT provider to help you with your software implementation needs, contact GNSWorld today. We'll work with you to understand your needs and develop a solution that meets your specific requirements. Here are some additional benefits of working with GNSWorld for your software implementation needs:
We offer a free consultation to discuss your needs and goals.
We work with you to develop a customized implementation plan that fits your budget and timeline.
We provide ongoing support and training to ensure that your team is up to speed on the new software.
We offer a satisfaction guarantee on all of our services.
Contact GNSWorld today to learn more about our software implementation services and how we can help you achieve your business goals.