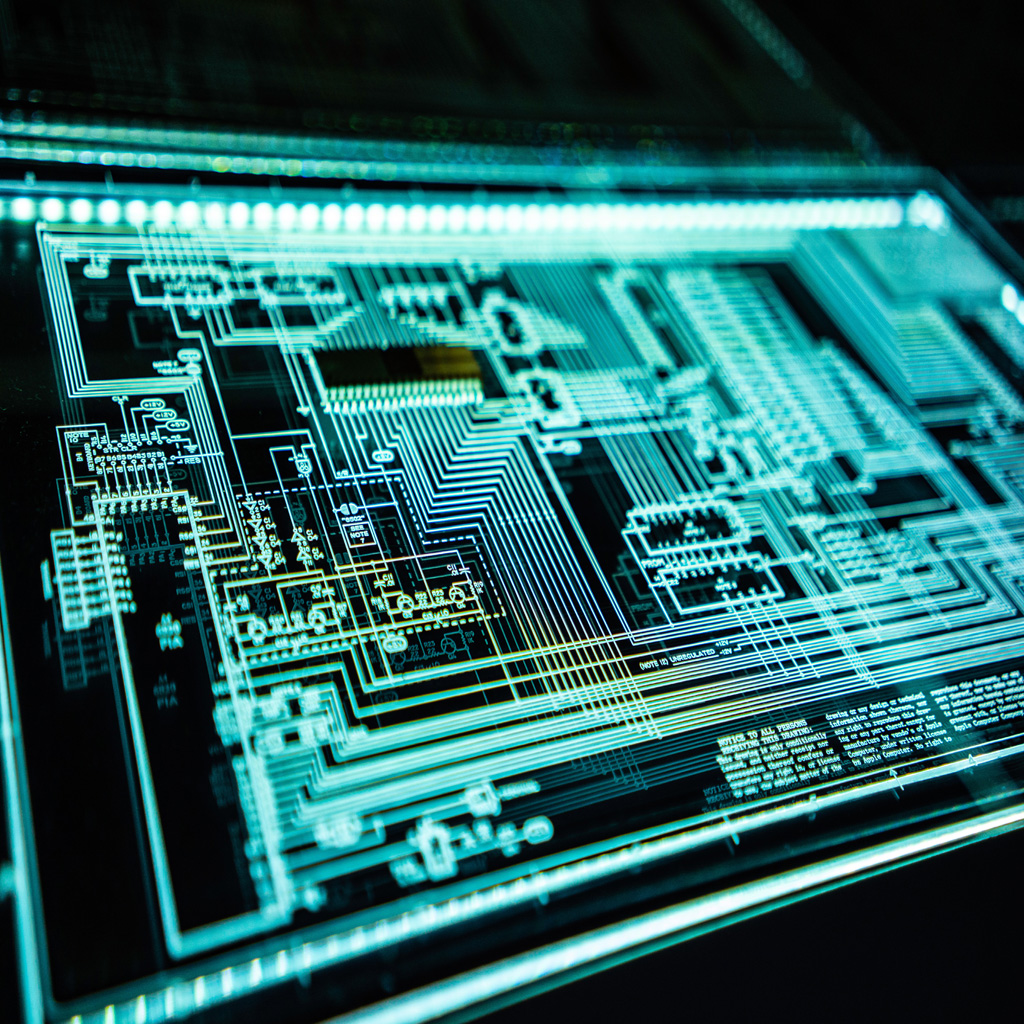 Cyber Security
Benefits of Cyber Security service provided by GNS World
GNS World, a trusted IT service provider, offers comprehensive cyber security services that bring a multitude of benefits to businesses. With their expertise and advanced security solutions, GNS World helps organizations protect their valuable assets, mitigate cyber threats, and ensure data confidentiality and integrity. The benefits of their cyber security services include:
Robust Threat Detection: GNS World employs state-of-the-art tools and technologies to detect and identify potential cyber threats, including malware, phishing attacks, and unauthorized access attempts.
Proactive Vulnerability Management: Their services include regular vulnerability assessments and patch management to identify and address weaknesses in the IT infrastructure before they can be exploited by cyber criminals.
Enhanced Data Protection: GNS World implements strong data encryption, access controls, and data loss prevention measures, safeguarding sensitive information from unauthorized access and ensuring compliance with data protection regulations.
Incident Response and Recovery: In the event of a cyber security incident, GNS World provides timely incident response services, minimizing the impact and facilitating quick recovery to ensure business continuity.
Employee Training and Awareness: GNS World offers comprehensive employee training programs to enhance cyber security awareness and educate staff on best practices, reducing the risk of human error and social engineering attacks.
Compliance and Regulatory Support: GNS World helps businesses navigate complex cyber security regulations, ensuring compliance with industry standards and regulations such as GDPR, HIPAA, and PCI-DSS.
24/7 Monitoring and Threat Intelligence: GNS World provides continuous monitoring of IT systems, real-time threat intelligence, and proactive security measures to identify and respond to emerging threats promptly.
Peace of Mind: With GNS World's cyber security services, businesses can have peace of mind, knowing that their critical data and systems are protected, and they have a dedicated team of experts monitoring their security posture.
By partnering with GNS World for cyber security services, businesses can effectively mitigate cyber risks, safeguard their reputation, and maintain customer trust. GNS World's commitment to delivering robust security solutions makes them a reliable partner in combating evolving cyber threats and ensuring a secure digital environment for businesses.