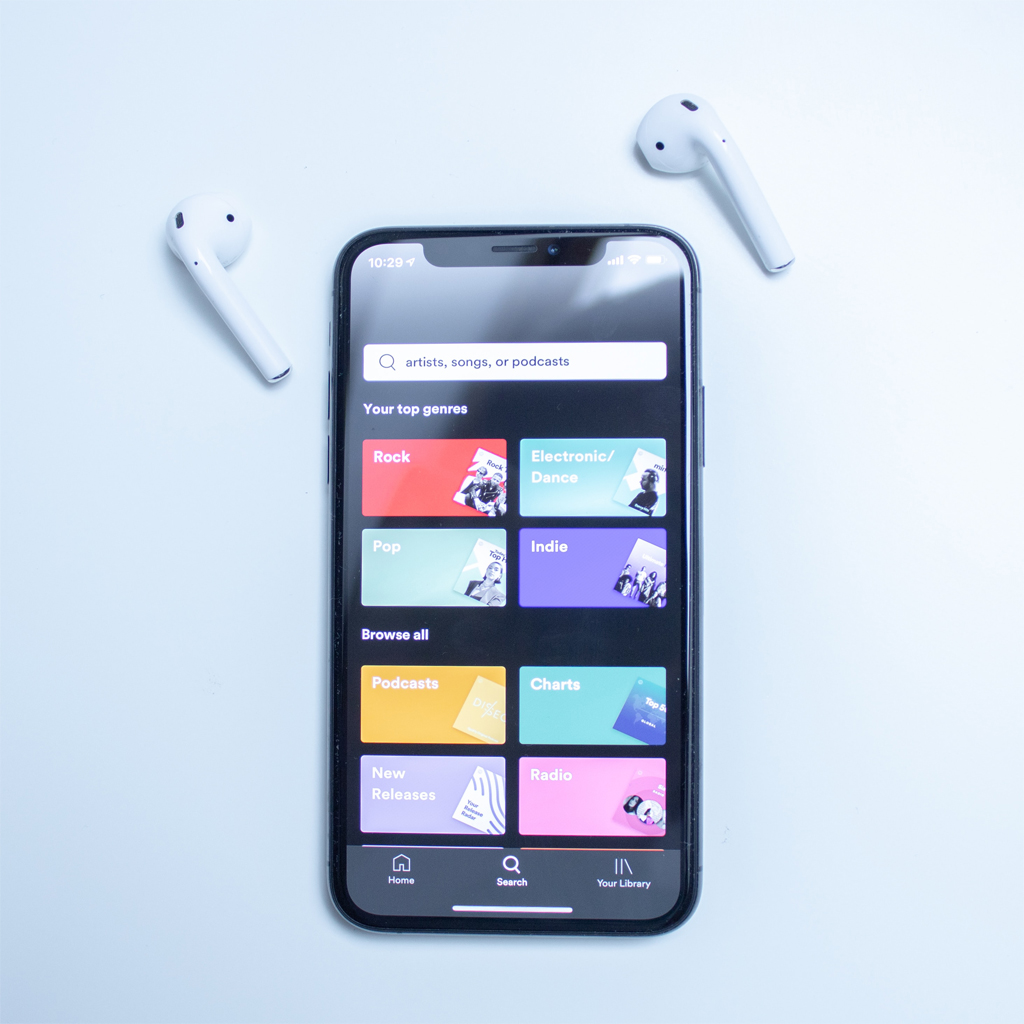 Mobile Development
Benefits of Mobile Development provided by GNS World
GNS World, a trusted IT service provider, offers comprehensive mobile development services that bring numerous benefits to businesses. With their expertise in creating innovative and user-friendly mobile applications, GNS World helps organizations reach their target audience effectively and enhance customer engagement. The benefits of their mobile development services include:
Customized Mobile Solutions: GNS World develops tailor-made mobile applications that align with businesses' specific needs and goals, providing a unique user experience.
Platform Compatibility: Their mobile development services cover both iOS and Android platforms, ensuring broad accessibility and maximum reach to users across different devices.
User-Centric Design: GNS World focuses on creating intuitive and visually appealing mobile interfaces, enhancing user engagement and satisfaction.
Enhanced Brand Visibility: Mobile applications developed by GNS World allow businesses to establish a prominent presence on users' devices, boosting brand visibility and recognition.
Increased Customer Engagement: Mobile apps enable businesses to directly engage with their customers, provide personalized experiences, and deliver targeted content, fostering loyalty and customer satisfaction.
Access to Mobile-Only Features: GNS World leverages the capabilities of mobile devices, such as GPS, camera, push notifications, and biometrics, to enhance app functionality and deliver unique features.
Offline Functionality: GNS World develops mobile applications with offline capabilities, allowing users to access certain features and content even when they have limited or no internet connectivity.
Integration Capabilities: GNS World integrates mobile applications with backend systems, databases, and third-party APIs, enabling seamless data synchronization and connectivity.
Analytics and Insights: Their mobile development services include integration with analytics tools, providing businesses with valuable insights into user behavior, app performance, and usage patterns.
Ongoing Support and Updates: GNS World provides ongoing support, maintenance, and updates for mobile applications, ensuring they remain compatible with evolving technology trends and user expectations.
By partnering with GNS World for mobile development services, businesses can harness the power of mobile technology, engage their target audience effectively, and drive business growth. GNS World's commitment to delivering high-quality mobile applications and exceptional user experiences makes them a trusted partner in leveraging the potential of mobile platforms for business success.