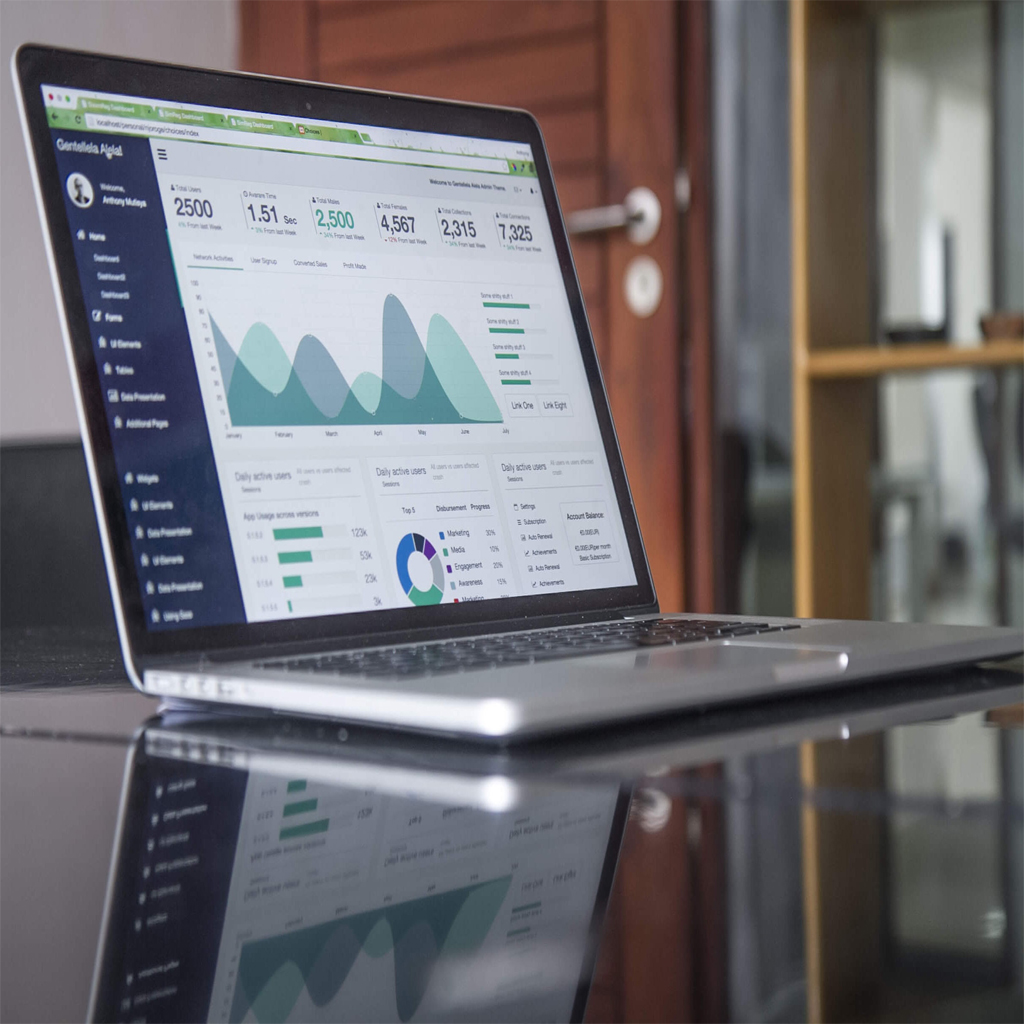 Business Continuity
Benefits of Business Continuity Services from GNSWorld
GNSWorld is an IT services company that provides a wide range of solutions to help businesses of all sizes protect their data and operations. One of the most important services that GNSWorld offers is business continuity (BC). BC is the practice of planning for and mitigating the effects of disruptions to a business's operations. There are many benefits to having a BC plan in place. For example, BC can help to:
Reduce the risk of data loss
Speed up recovery time in the event of a disruption
Protect your business's reputation
Improve employee morale
Reduce costs
GNSWorld offers a comprehensive BC solution that includes:
Risk assessment
Business impact analysis
Disaster recovery planning
Business continuity planning
Testing and training
GNSWorld's BC experts can help you to develop a plan that is tailored to your specific needs. Contact GNSWorld today to learn more about how they can help you to protect your business. Here are some additional benefits of using GNSWorld for your business continuity needs:
Expertise: GNSWorld has a team of experienced professionals who are experts in business continuity. They have the knowledge and skills to help you develop a plan that is effective and efficient.
Reliability: GNSWorld is a reliable company with a proven track record of success. They have helped businesses of all sizes to protect their data and operations.
Affordability: GNSWorld's services are affordable and competitive. They offer a variety of pricing options to fit your budget.
If you are looking for a reliable and affordable business continuity solution, then GNSWorld is the right choice for you.